Cocoa Beach Half Marathon Virtual Run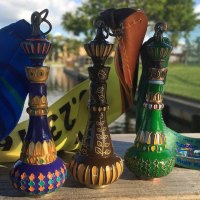 Website URL: www.cocoabeachhalfmarathon.com
Description:
Virtual Run For 2018
Opens October 1st! Check out our website for all info needed! www.cocoabeachhalfmarathon.com
---
Virtual Run For 2017
The Virtual Run option for our Cocoa Beach 1/2 Marathon is only for the 1/2 Marathon — NOT the relay.
Virtual runners will receive the event hat, bib and exact same "Genie Bottle" finisher's medal as the actual runners. Virtual runners will need to run their virtual race and must submit proof — a race result or photo proof (garmin or treadmill image) showing they have completed a half marathon. There is no time limit on the Virtual Run.
The Virtual Entry fee for this 2017 medal, race bib and cap is $55.00 flat price.
Entrants for 2017 virtual medals may send the following info to: smoothrunningorg@gmail.com
SUBJECT LINE: 2017/2016/2015 (Select your year) COCOA BEACH HALF MARATHON VIRTUAL RUN SUBMISSION
Name
Age
Home Town
Email Address
Home Address
Photographic Proof of their 13.1 mile run or walk will be accepted via email showing your Garmin or other running device results.
---
2016 + 2015 Medals also available
After several requests, we were able to procure VERY limited quantities of the Jeannie bottle medals from our Inaugural Year Race of 2015 and also from the 2016 for those who missed the race and are looking to have a complete collection of our Jeannie Bottle medals.
We do bulk mailing for all virtual entries. PLEASE READ BELOW FOR MAILING DATES.
Entry date submission on or before ---> Entry Mailing Date
Nov 15, 2017 ---> Nov 17, 2017
Dec 1, 2017 ---> Dec 4, 2017
Dec 15, 2017 ---> Dec 18, 2017
Jan 1, 2018 ---> Jan 4, 2018
VIRTUAL RUN OPEN TO US MAILING ADDRESSES ONLY
Address:

Keep up with race info, deadlines and announcements!
Follow our events Facebook!

www.Facebook.com/CocoaBeachTriathlon
www.Facebook.com/RocketmanFlorida
www.Facebook.com/CocoaBeachHalfMarathon
Other local races: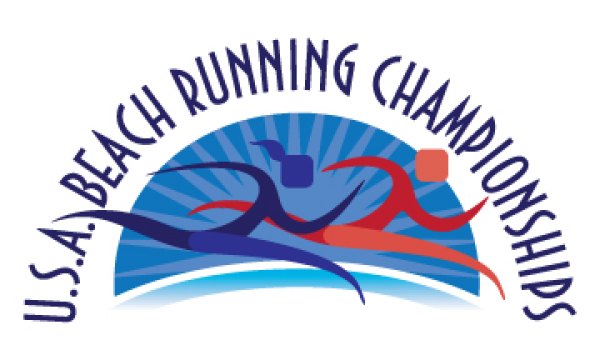 Beach Running USA Championships
10K & Half Marathon
May 12, 2019 - Cocoa Beach, FL
----------------------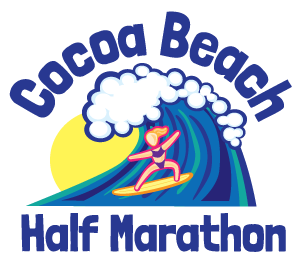 4th Annual Cocoa Beach Half Marathon
Sunday, October 20, 2019
----------------------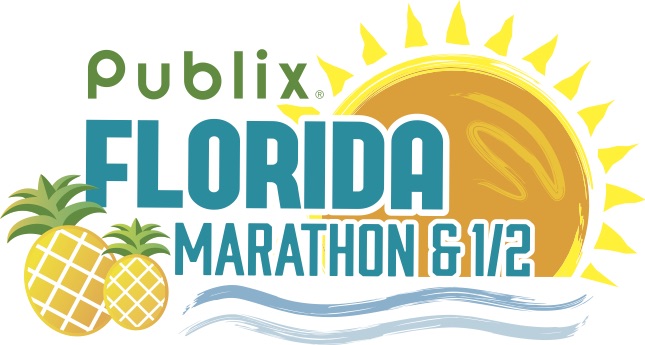 Publix Florida Marathon & 1/2 Marathon Weekend
5k, 8k, 1/2 Marathon, 1/2 Relay, Full Marathon
Sat & Sun, February 9 & 10, 2019
----------------------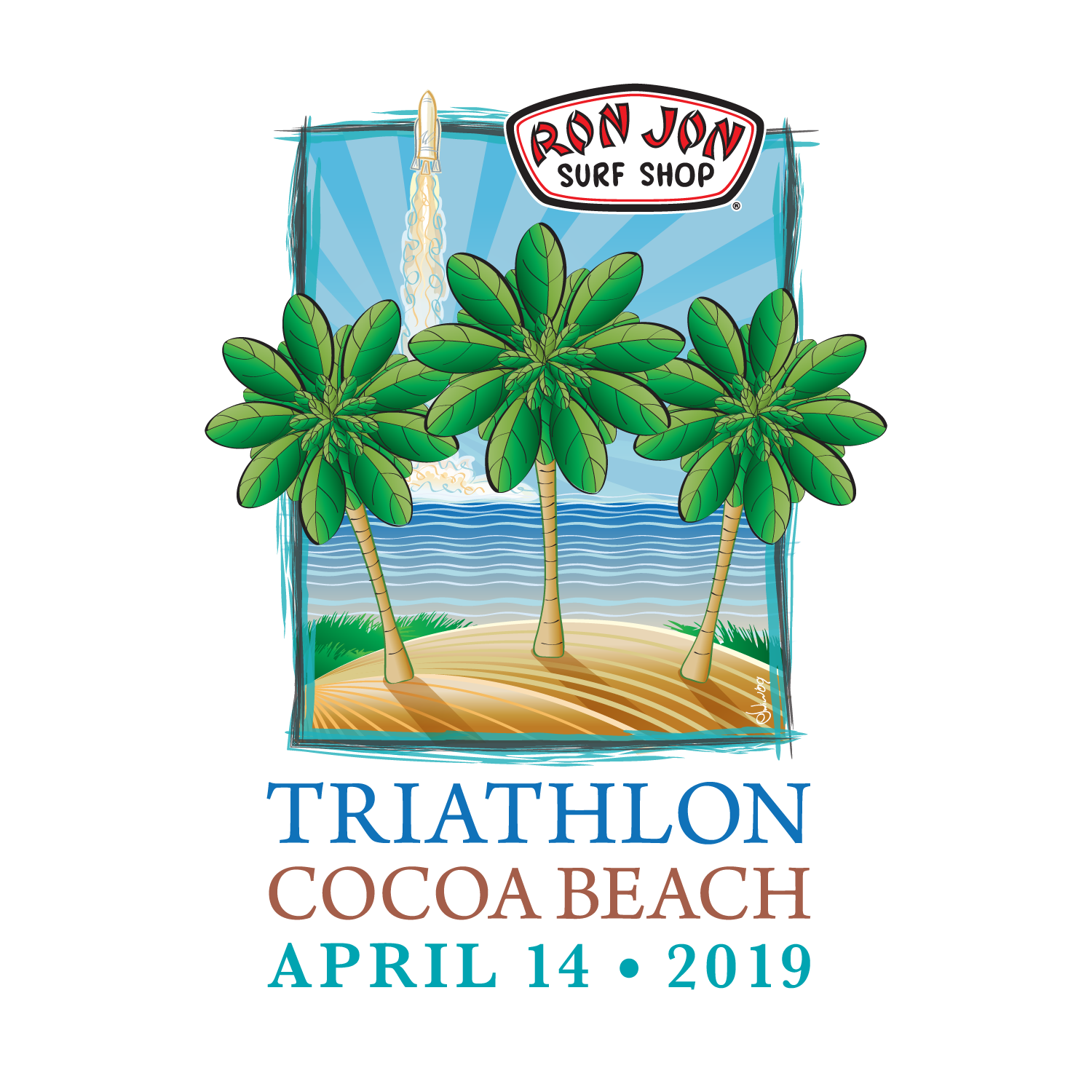 Ron Jon Cocoa Beach Tri
Cocoa Beach, FL
April 14, 2019
----------------------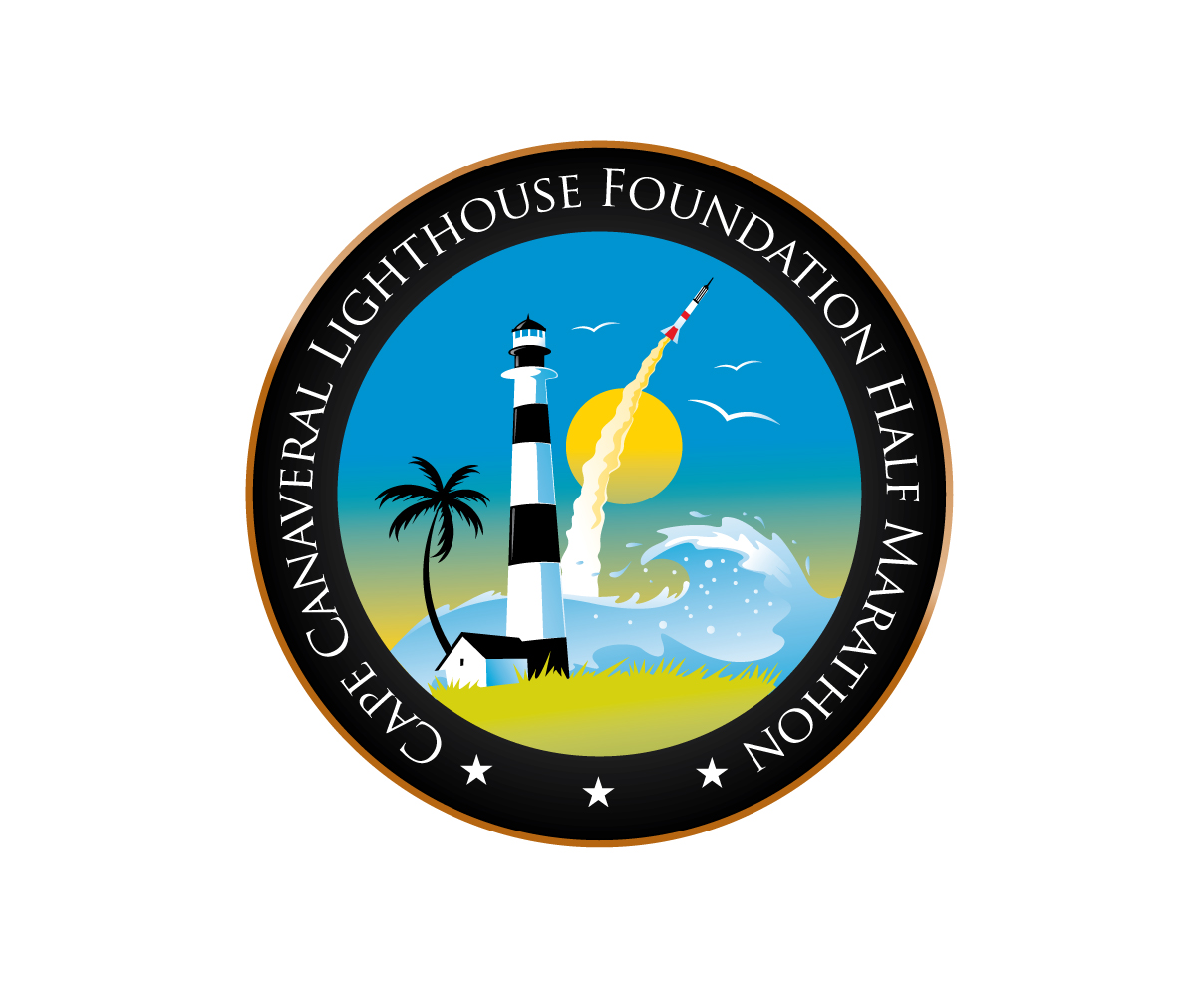 Cape Canaveral Lighthouse Foundation Half Marathon
Cape Canaveral Air Force Base
November 10, 2019
----------------------