Welcome to SmoothRunning.org,

your race registration site.

Keep up with race info, deadlines and announcements!
Follow our events Facebook!

www.Facebook.com/TheMelbourneMarathon
www.Facebook.com/BeachRunningWorldChampionsships
www.Facebook.com/CocoaBeachTriathlon
www.Facebook.com/RocketmanFlorida
Other local races: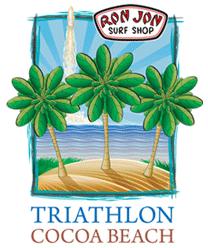 Ron Jon Cocoa Beach Tri
Cocoa Beach, FL
April 10, 2016
----------------------

Beach Running USA Championships
10K & Half Marathon
May 1, 2016 - Cocoa Beach, FL

Inaugural Cocoa Beach Half Marathon
Sunday, October 25, 2015
Registration Is Closed, and The Field is Full, But we are taking limited Charity entries beginning July 8 at 5 p.m..
Virtual Race Registration Open Until September 1, 2015
----------------------


Rocketman Florida Triathlon
Kennedy Space Center
November 15, 2015


----------------------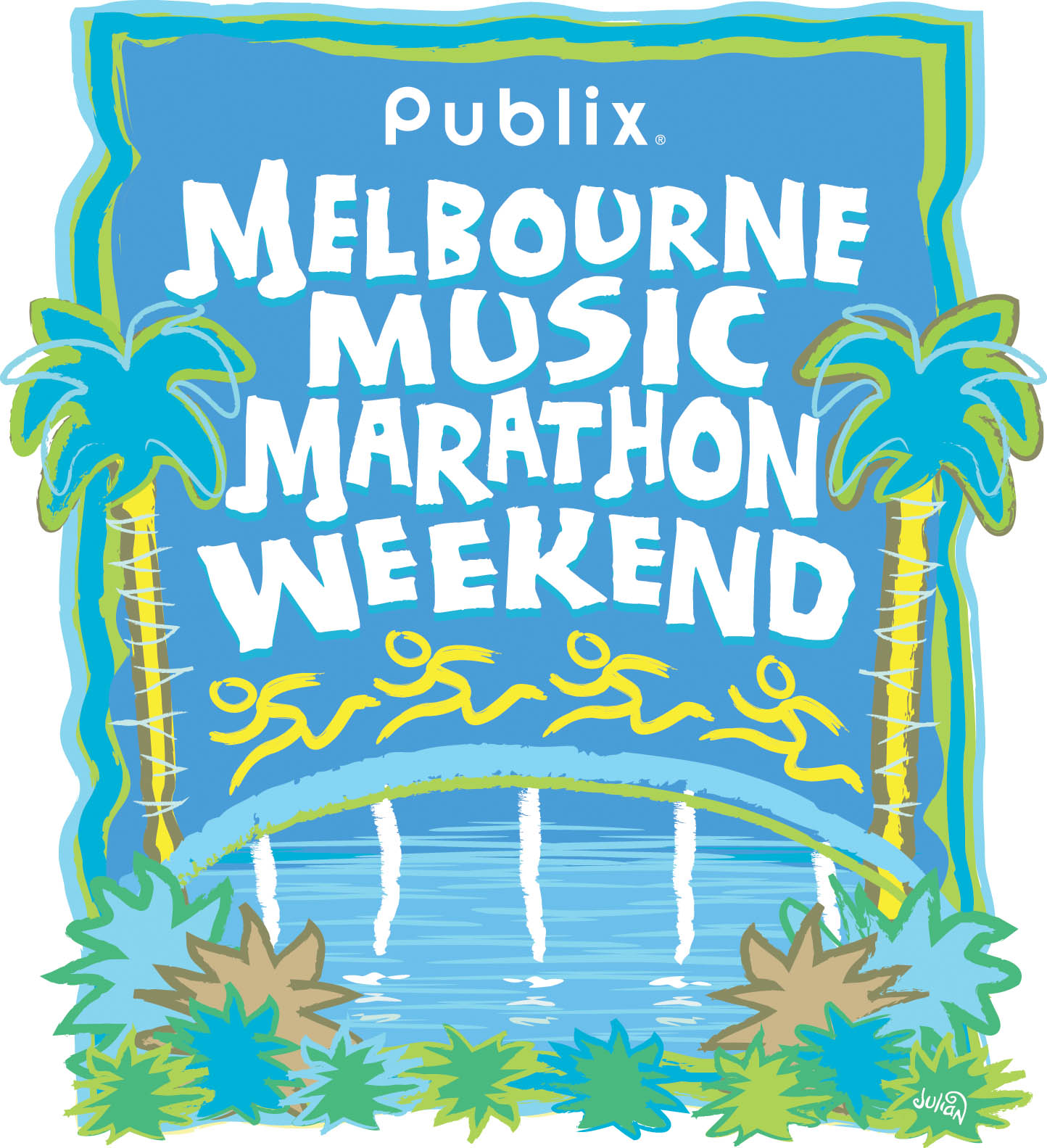 Melbourne Music Marathon Weekend
5k, 8k, 1/2 Marathon, 1/2 Relay, Full Marathon
Sat & Sun, February 6 & 7, 2016

----------------------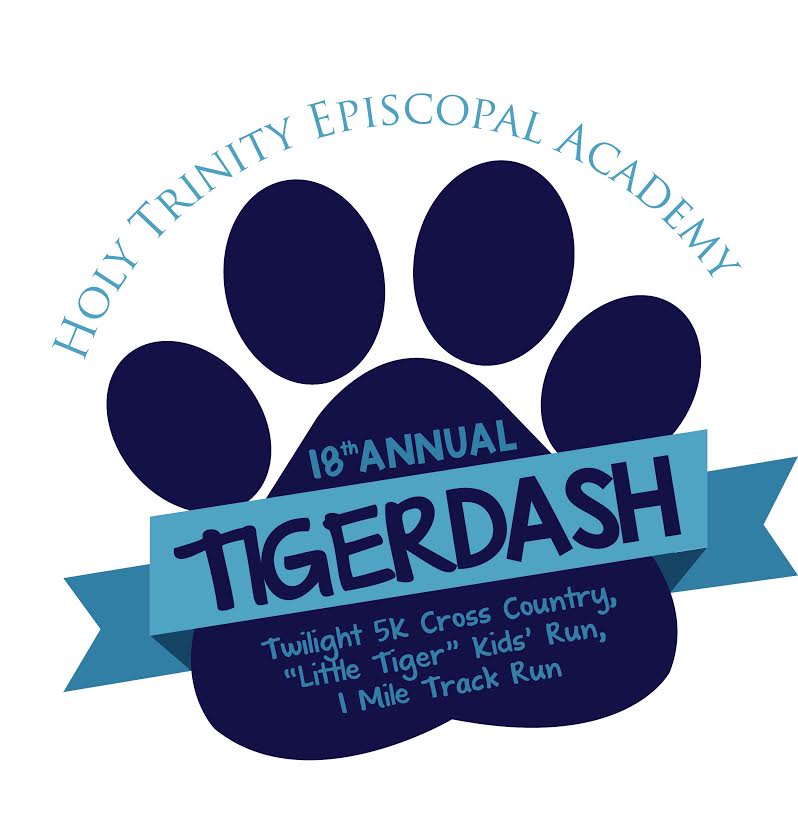 Tiger Dash
Holy Trinity Episcopal Academy Upper School
February 2016/ Date TBD in Fall of 2015