2013 Rocketman Florida Triathlon

Website URL: http://www.RocketmanFlorida.com
Description:
Sunday, May 5, 2013
6:30am start
MAKE HISTORY and join us for the Rocketman Florida Triathlon on May 5, 2013. This iconic triathlon will be competed on Central Florida's Space Coast and is the first major public sporting event ever held on theKennedySpaceCenter.
The Rocketman Triathlon offers three separate race distances – Classic +, International + and Half Iron – with each featuring a stunning bike ride inside the secured gates of the Kennedy Space Center and around all of America's major space program landmarks. The KSC portion of the bike ride is more than 15 miles long with the remainder adjacent to the equally beautiful scenery of the Canaveral National Seashore and Merritt Island National Wildlife Refuge.
The "+" aspect of the Classic and International distance rides is due to the extra bicycle distance necessary to get all triathletes out and around the two Space Shuttle launch pads. Rather than the standard 19-mile and 24.8 mile bike distances, those athletes will instead both ride a bike course of approximately 34 miles. Competitors in the Half distance race, will ride the usual 56-mile route.
The start, finish and transition area for The Rocketman will be in downtown Titusville at the riverfront Space View Park.

The race will officially end 8 hours and 30 minutes after the final wave start.
Classic +:

Swim 1/4 mile, Bike 33 miles, Run 3.1 miles


International +:

Swim .93 miles, Bike 33 miles, Run 6.2 miles


Half Iron:

Swim 1.2 miles, Bike 56 miles, Run 13.1 miles

Classic + Relay (2-3 person team)


International + Relay (2-3 person team)
KENNEDY SPACE CENTER TICKET:
Registrations after February 20th, 2013 will include 1 ticket to Kennedy Space Center.
USAT MEMBERSHIP MUST BE PURCHASED SEPARATELY. Visit USAT to join or renew your membership.
1-day membership will be available at packetpick up.

BE SURE TO SELECT THE CORRECT CATEGORY WHEN REGISTERING.
REGISTRATION IS NOW CLOSED. THERE WILL BE NO WALK UP REGISTRATION.
Address:
Start, finish & transition:
Space View Park
188 East Broad Street(on river offIndian River Drive)
Titusville, Fl. 32796
Please consider becoming a member of the Merrit Island Wildlife Refuge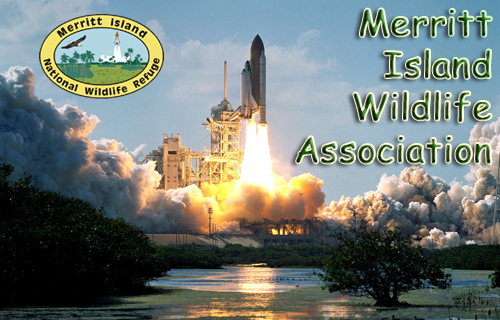 Keep up with race info, deadlines and announcements!
Follow our events Facebook!

www.Facebook.com/TheMelbourneMarathon
www.Facebook.com/BeachRunningWorldChampionsships
www.Facebook.com/CocoaBeachTriathlon
www.Facebook.com/RocketmanFlorida
Other local races: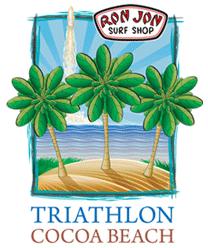 Ron Jon Cocoa Beach Tri
Cocoa Beach, FL
April 10, 2016
----------------------

Beach Running USA Championships
10K & Half Marathon
2016 Date to be announced summer 2015, Cocoa Beach, FL

Inaugural Cocoa Beach Half Marathon
Sunday, October 25, 2015
Registration Is Closed, and The Field is Full.
Virtual Race Registration Open Until Aug. 15, 2015
----------------------


Rocketman Florida Triathlon
Kennedy Space Center
November 15, 2015


----------------------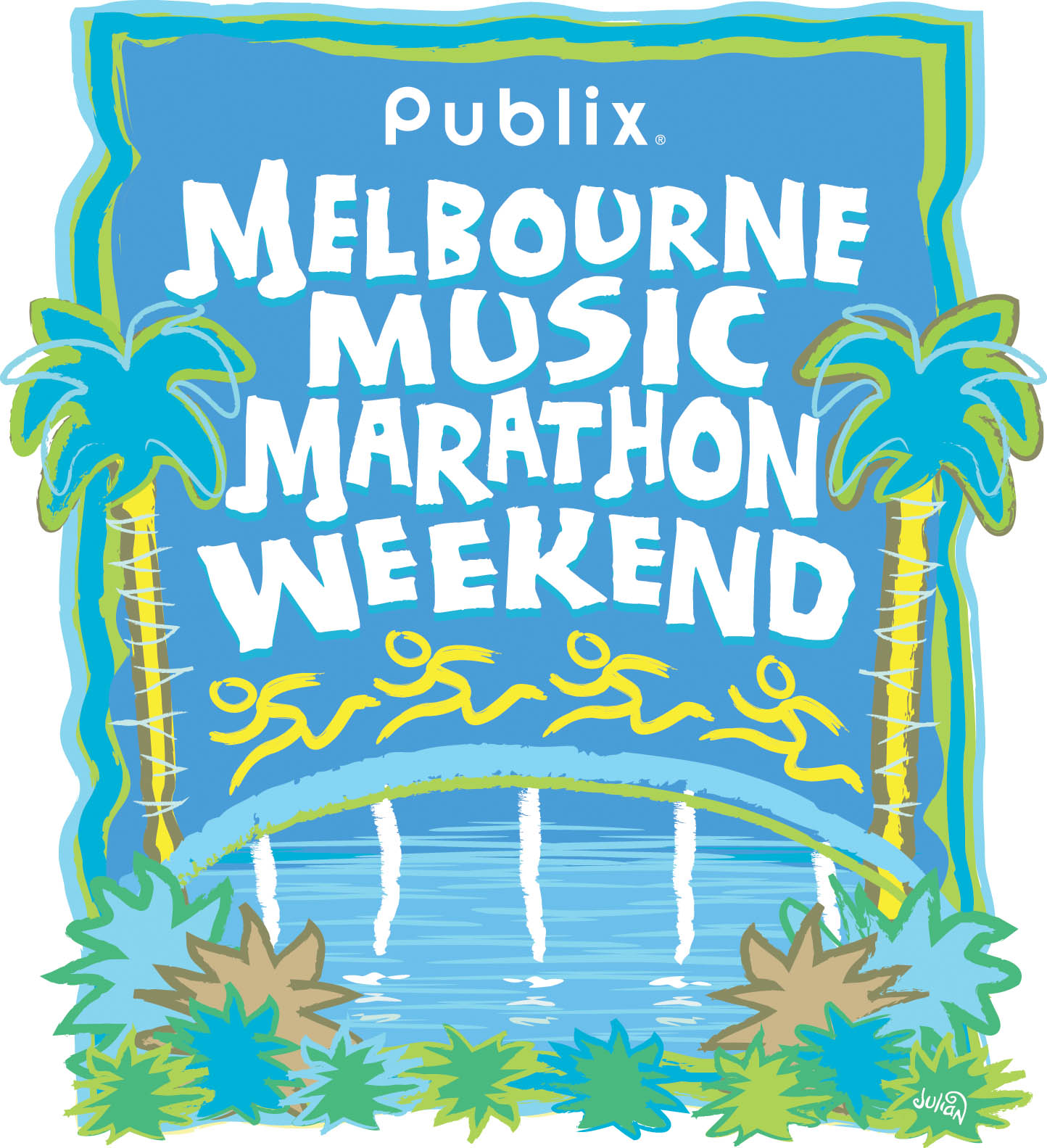 Melbourne Music Marathon Weekend
5k, 8k, 1/2 Marathon, 1/2 Relay, Full Marathon
Sat & Sun, February 6 & 7, 2016

----------------------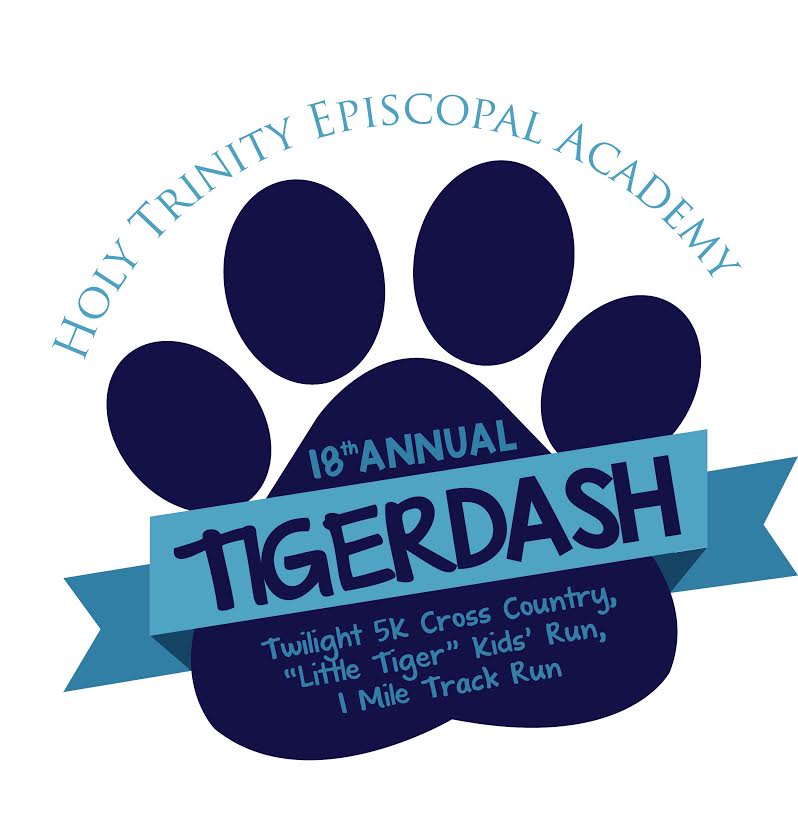 Tiger Dash
Holy Trinity Episcopal Academy Upper School
February 2016/ Date TBD in Fall of 2015