2013 Step Up Brevard Step-A-Thon and Health fair
Website URL: http://www.stepupbrevard.com
Description:
Step Up Brevard Step-A-Thon and Health Fair
Sunday April 21, 9am-3pm
Location: Space Coast Stadium in conjunction with Spring Fest 2013
Event: Step up Brevard step-a-thon and health Fair (contact Beachside Physical Therapy and Health Studio for Health Fair info 321-725-2267)
Why: to benefit KLD http://www.kldyouthfoundation.org/
How: get sponsored by the steps you walk (print out the pledge page, go out and get sponsored. Then submit your donations direct to KLD site.)
$25 for participation.
Contact 321-725-2267.
Late entry: Parking is $5 on day of event plus participation admission.
Pledge page and more information coming soon.
Shirts: For the first 200, a complimentary H.E.A.R.T assessment at the Beachside Physical Therapy and Health Studio
Parking: Free parking with online registration. Visit www.stepupbrevard.com to print the parking pass before April 20th. Participants will have to pay a $5 parking fee for day of event onsite registration.
This event is produced by Beachside Physical Therapy. Not a Smooth Running event.
Address:
Space Coast Stadium
Viera, FL

Keep up with race info, deadlines and announcements!
Follow our events Facebook!

www.Facebook.com/CocoaBeachTriathlon
www.Facebook.com/RocketmanFlorida
www.Facebook.com/CocoaBeachHalfMarathon
Other local races: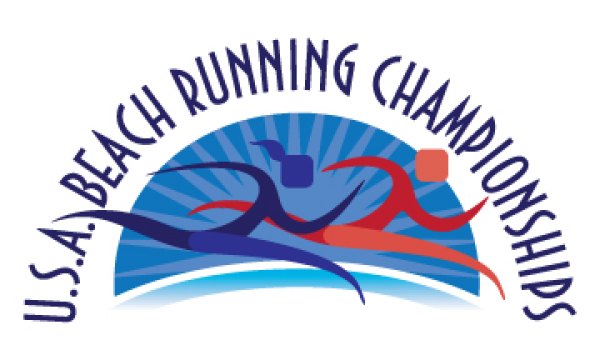 Beach Running USA Championships
10K & Half Marathon
November 22, 2020 - Cocoa Beach, FL
----------------------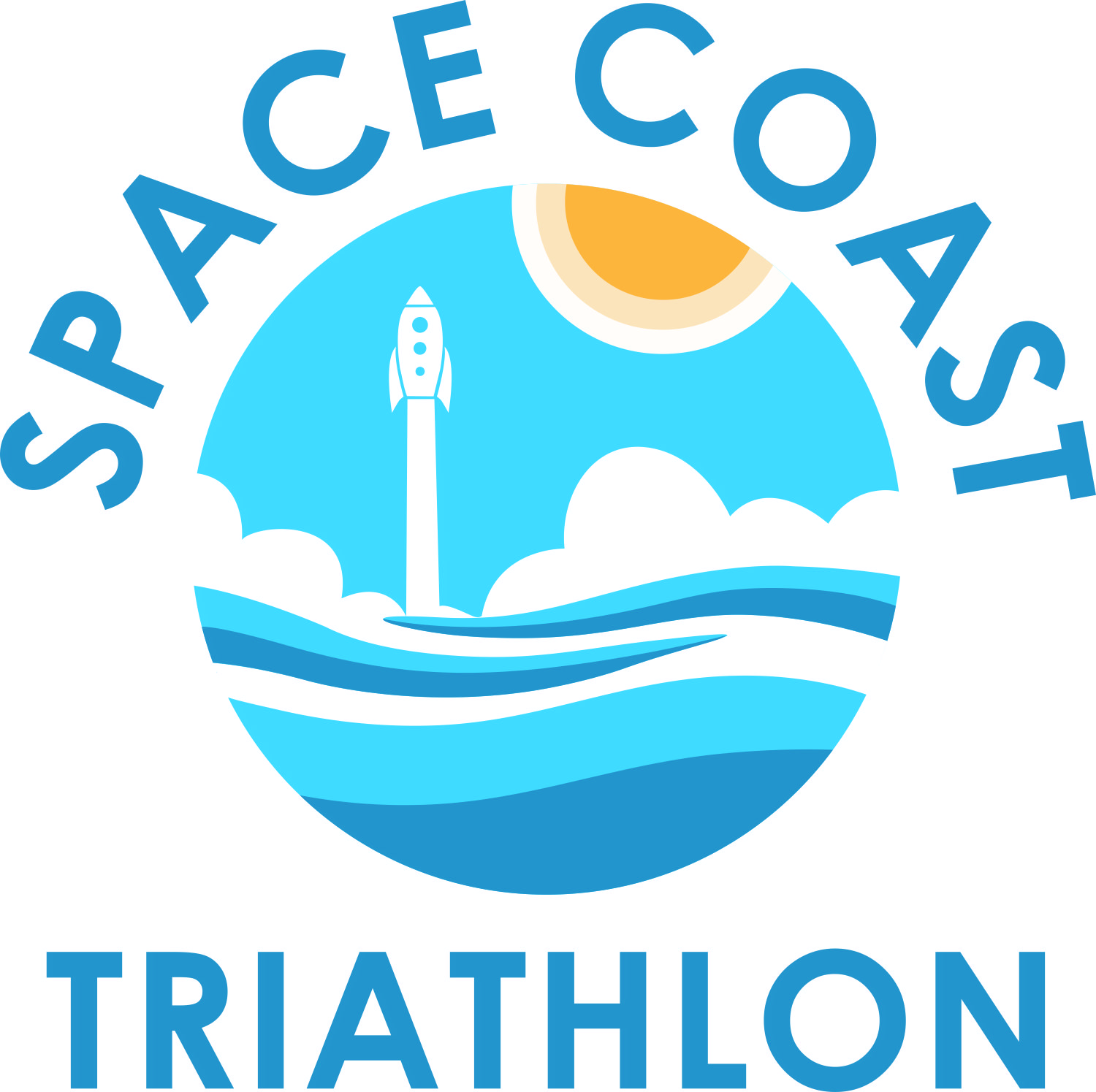 Space Coast Traithlon
May 16, 2021 - Cocoa Village, FL
----------------------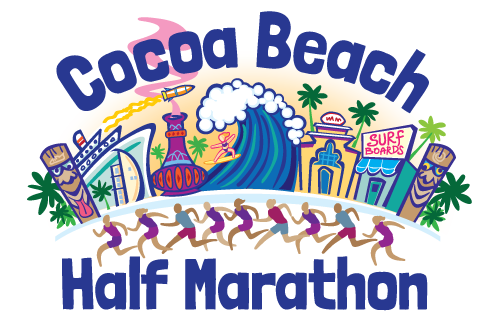 5th Annual Cocoa Beach Half Marathon & Half Relay
Sunday, October 11, 2020
----------------------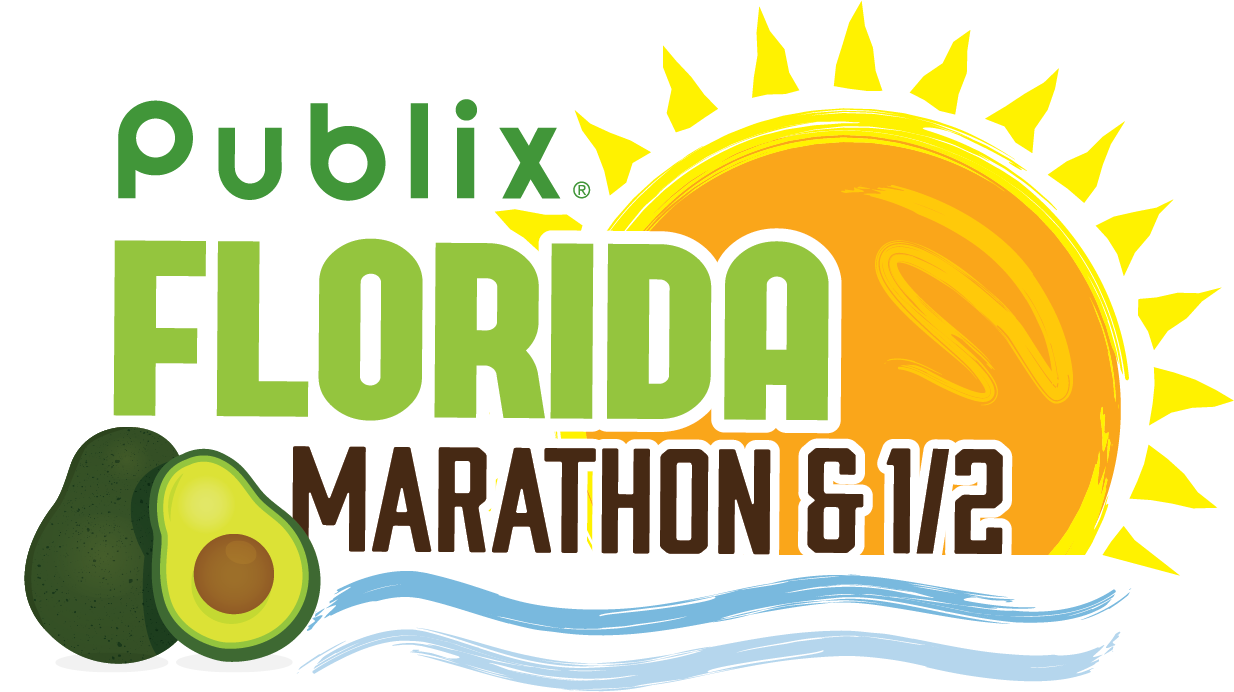 11th Annual Publix Florida Marathon & 1/2 Marathon Weekend
5k, 1/2 Marathon, 1/2 Relay, Full Marathon
Sunday, February 7, 2021
----------------------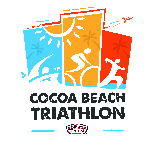 11th Annual Ron Jon Cocoa Beach Tri
Cocoa Beach, FL
September 20, 2020
----------------------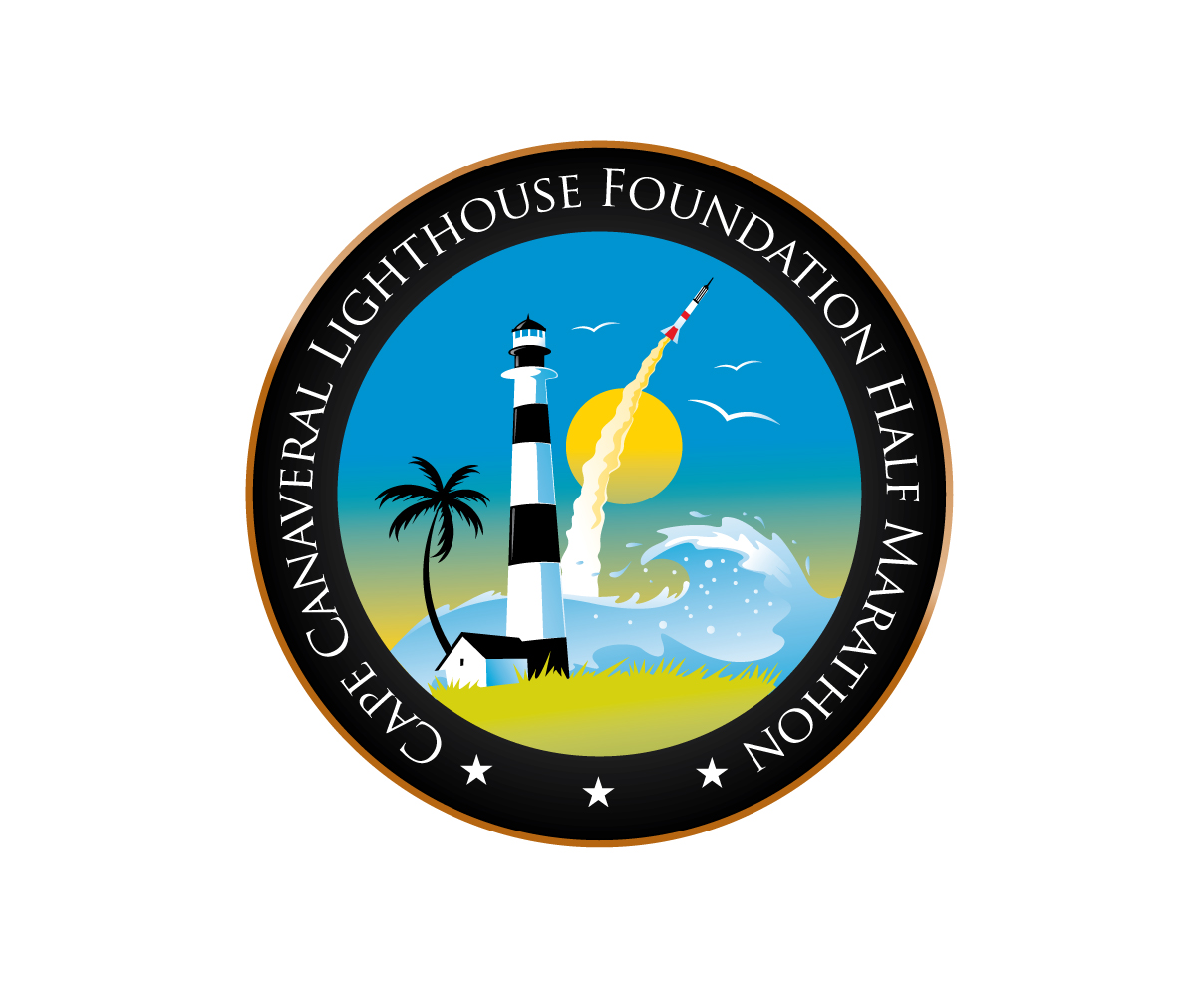 Cape Canaveral Classic
10Miler + 10K
November 8, 2020
----------------------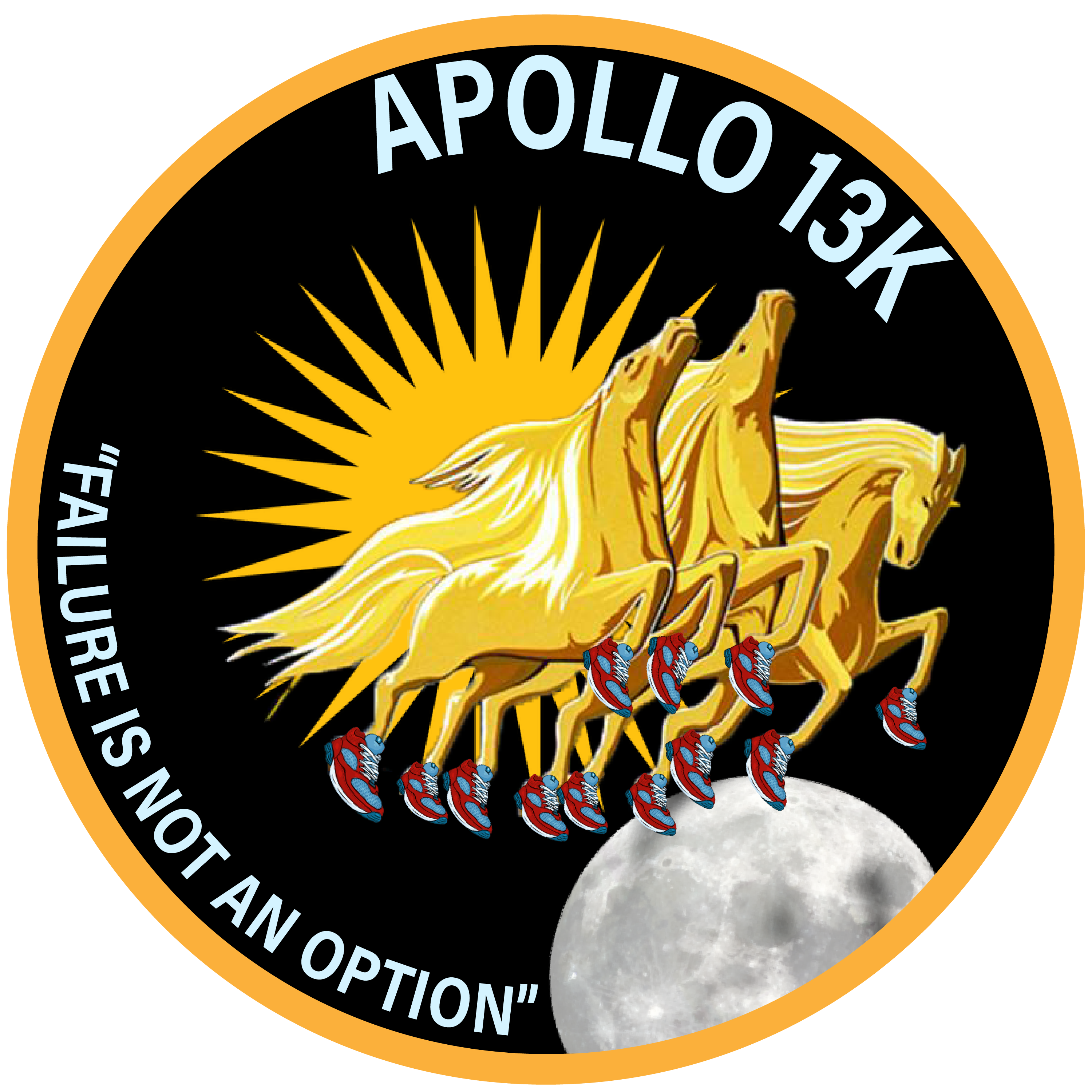 Apollo 13K & Saturn 5K
Kennedy Space Center/Nasa Causeway
April 11, 2020