2013 Wag Strong Wag Along at the Melbourne Marathon Weekend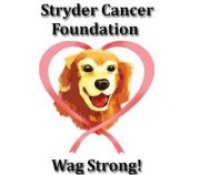 Website URL: http://www.themelbournemarathon.com
Description:
Saturday, February 2, 2013
9:30am, immediately following the
Florida Today 5K & 8K at the Melbourne Music Marathon Weekend
in Downtown Melbourne.
This is 1-mile walk/run to benefit the Stryder Cancer Foundation - Wagstrong.org. You may participate with or without a dog.
Prizes for:
1st, 2nd and 3rd places overall
Human/Dog Lookalike, Best Costume, Best Superbowl Costume

Special Doggy Prizes and raffle!


Online regsitration closes January 31st, 2013 at 5pm.
Race day registration will be $25.

Unable to attend? Do a virtual run! Select the virtual category. You will receive an event shirt and your registration fee will benefit the Stryder Cancer Foundation.
Additional Waivers and Event Rules:
Dogs in any stage of Heat are NOT ALLOWED at this event, as spectators or participants.




All dogs must be on a leash at ALL times. Retractable leashes are discouraged, as they may cause tripping/injury to runners. If using a retractable leash, please adjust to a manageable length.



Rabies vaccinationa and county animal license MUST be current to register. Proof of vaccinations and county animal license must be presented at packet pick up. If you do not have a current liscense, please call Brevard County Animal Services at 321.633.2024 or visit www.brevardcounty.us/AnimalServices/TagsLicenses. It is strongly recommended that all dogs are current on all vaccines recommended by their veterinarian including Distemper (DHPP), Leptospirosis, Bordetella, and Canine Influenza.


The Melbourne Marathon, City of Melbourne and the Stryder Foundation are not responsible for any human or animal injury or illnesses as a result of the event. Dogs that are aggressibe towards other dogs or humans (including children) should not be brought to the event.




You are responsible for cleaning up after your dog.
Address:
Race will begin near Meg O'Malleys on New Haven Ave. in Downtown Melbourne. The course will be a i-mile loop, starting eastward on New Haven.

Keep up with race info, deadlines and announcements!
Follow our events Facebook!

www.Facebook.com/TheMelbourneMarathon
www.Facebook.com/BeachRunningWorldChampionsships
www.Facebook.com/CocoaBeachTriathlon
www.Facebook.com/RocketmanFlorida
Other local races: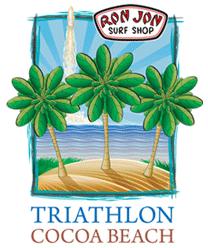 Ron Jon Cocoa Beach Tri
Cocoa Beach, FL
April 10, 2016
----------------------

Beach Running USA Championships
10K & Half Marathon
2016 Date to be announced summer 2015, Cocoa Beach, FL

Inaugural Cocoa Beach Half Marathon
Sunday, October 25, 2015
Registration Is Closed, and The Field is Full.
Virtual Race Registration Open Until Aug. 15, 2015
----------------------


Rocketman Florida Triathlon
Kennedy Space Center
November 15, 2015


----------------------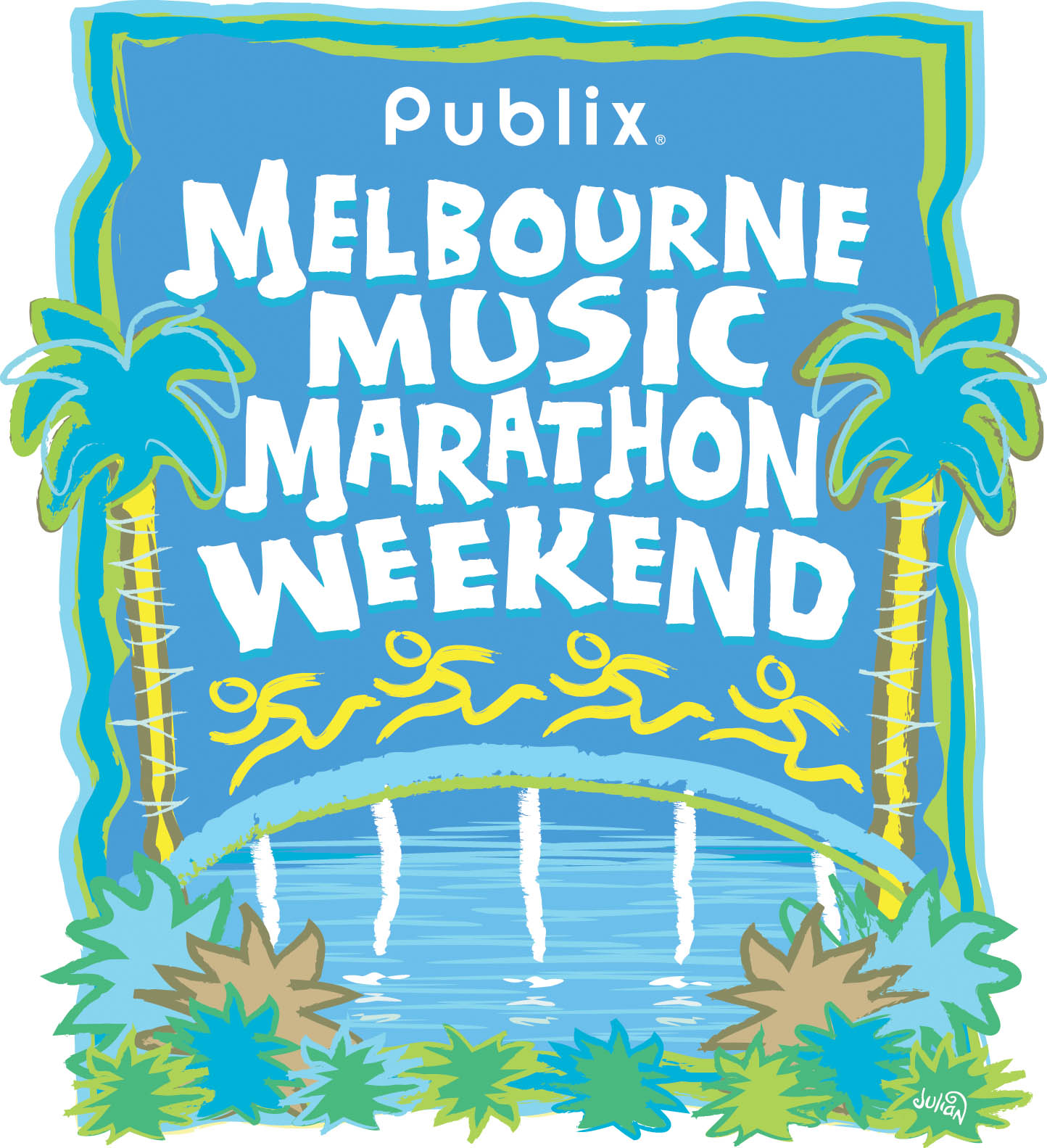 Melbourne Music Marathon Weekend
5k, 8k, 1/2 Marathon, 1/2 Relay, Full Marathon
Sat & Sun, February 6 & 7, 2016

----------------------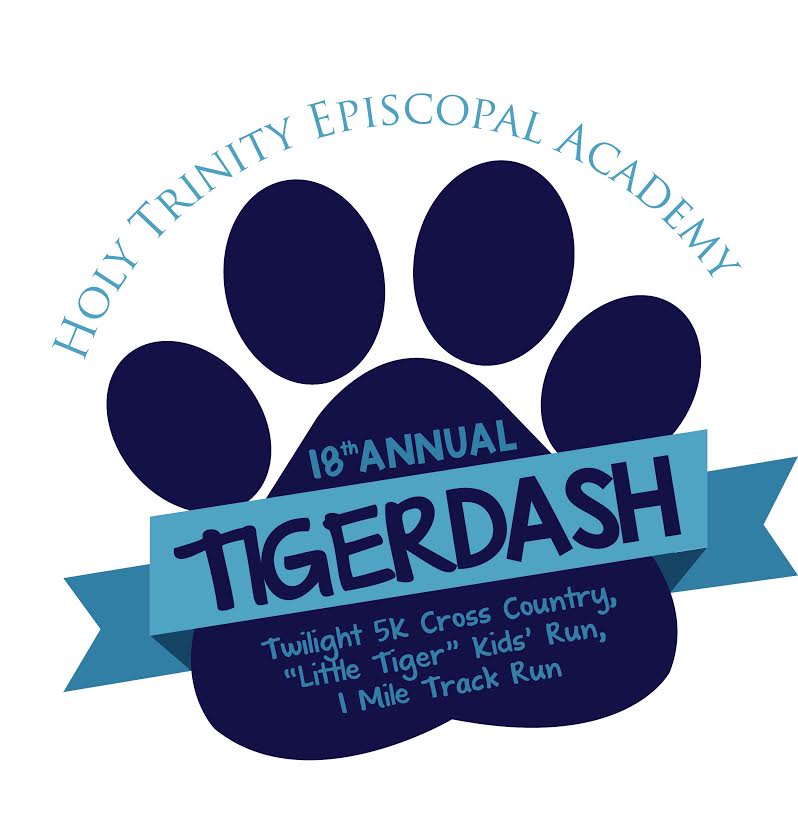 Tiger Dash
Holy Trinity Episcopal Academy Upper School
February 2016/ Date TBD in Fall of 2015