2016 Cocoa Beach Half Marathon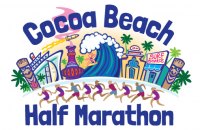 Website URL: http://www.cocoabeachhalfmarathon.com/
Description:
Sunday, October 23, 2016 -- REGISTRATION IS CLOSED FOR THIS YEAR.
Start @ 7 a.m.
Finish line location @ Lori Wilson Park (I Dream of Jeannie Lane), Cocoa Beach |
1500 N Atlantic Ave, Cocoa Beach, FL 32931
Athletes will take shuttle buses from State Road A1A in front of the Cocoa Beach Hilton to the start line approximately 5 miles south.
Run by the sea and through the most storied beach history on the Space Coast as you head up coastal A1A in Cocoa Beach and near city of Cape Canaveral. From the Canaveral area, the course heads south along the hard-packed beaches and tree-lined residential areas before a finish on I Dream of Jeannie Lane in Cocoa Beach!
The race features the individual 13.1 miles marathon distance, a 1/2 marathon relay whereby two member teams run 6.55 miles each to share the glory and a Major Nelson and Jeannie costume division specifically for those who run in their favorite Jeannie and Major Nelson apparel! 2.9 miles of our course will be on the hard-packed & low tide beaches of Cocoa Beach.
There is a HARD 4 hour time limit for all entrants. There are No Entry Fee Refunds for any reason.
Amenities will include a few musical acts along the course, tech shirts and custom event running caps to all pre-registered runners AND a one-of-a-kind custom made and hand-painted Genie Bottle medal for all individual and relay member finishers!!
The after party and awards ceremony will be on "I Dream of Jeannie Lane" at Lori Wilson Park and feature more live music, draft beer, lots of food and an "I Dream of Jeannie" Genie costume and look alike contest!
REGISTRATION IS NOW CLOSED.
Limited charity entries will be accepted at packet pickup. $100 cash only and the proceeds will go towards the Haitian relief fund
Address:
Lori Wilson Park (I Dream of Jeannie Lane), Cocoa Beach | 1500 N Atlantic Ave, Cocoa Beach, FL 32931

Keep up with race info, deadlines and announcements!
Follow our events Facebook!

www.Facebook.com/CocoaBeachTriathlon
www.Facebook.com/RocketmanFlorida
www.Facebook.com/CocoaBeachHalfMarathon
Other local races: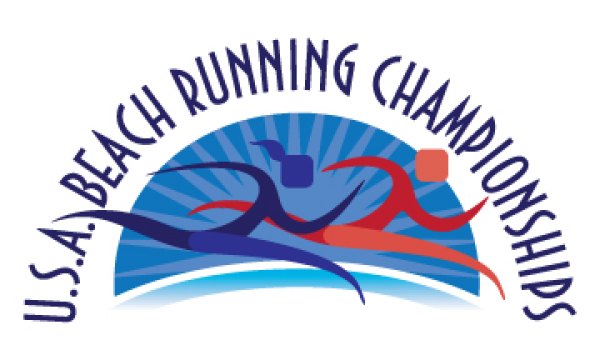 Beach Running USA Championships
10K & Half Marathon
May 12, 2019 - Cocoa Beach, FL
----------------------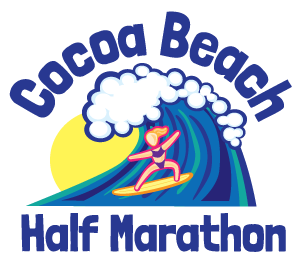 5th Annual Cocoa Beach Half Marathon & Half Relay
Sunday, October 20, 2019
----------------------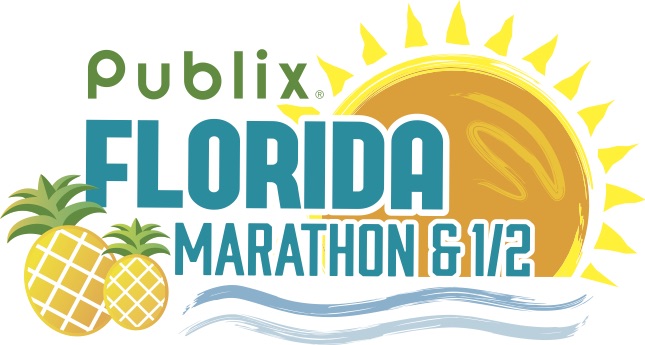 11th Annual Publix Florida Marathon & 1/2 Marathon Weekend
5k, 1/2 Marathon, 1/2 Relay, Full Marathon
Sunday, February 2, 2020
----------------------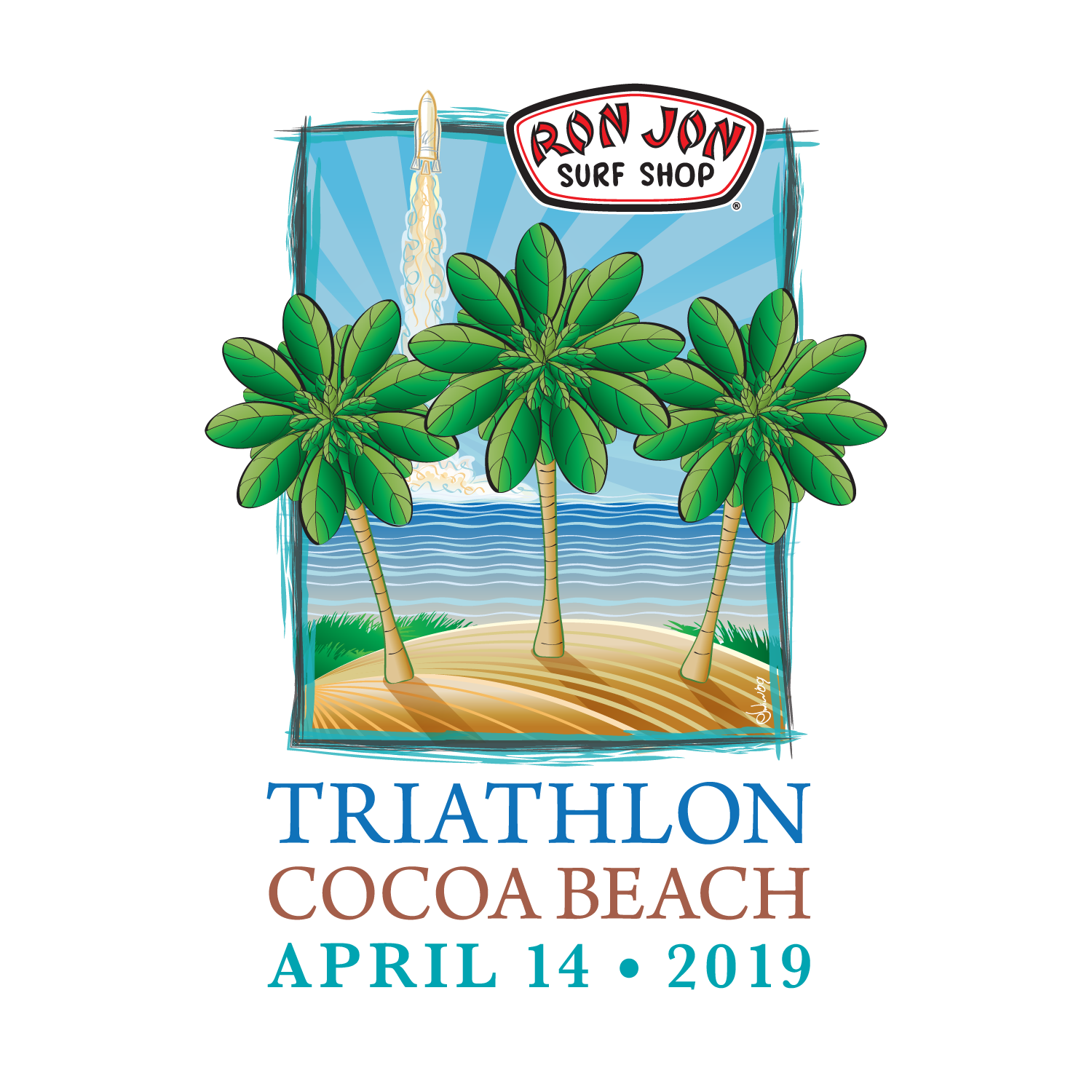 11th Annual Ron Jon Cocoa Beach Tri
Cocoa Beach, FL
April 5, 2020
----------------------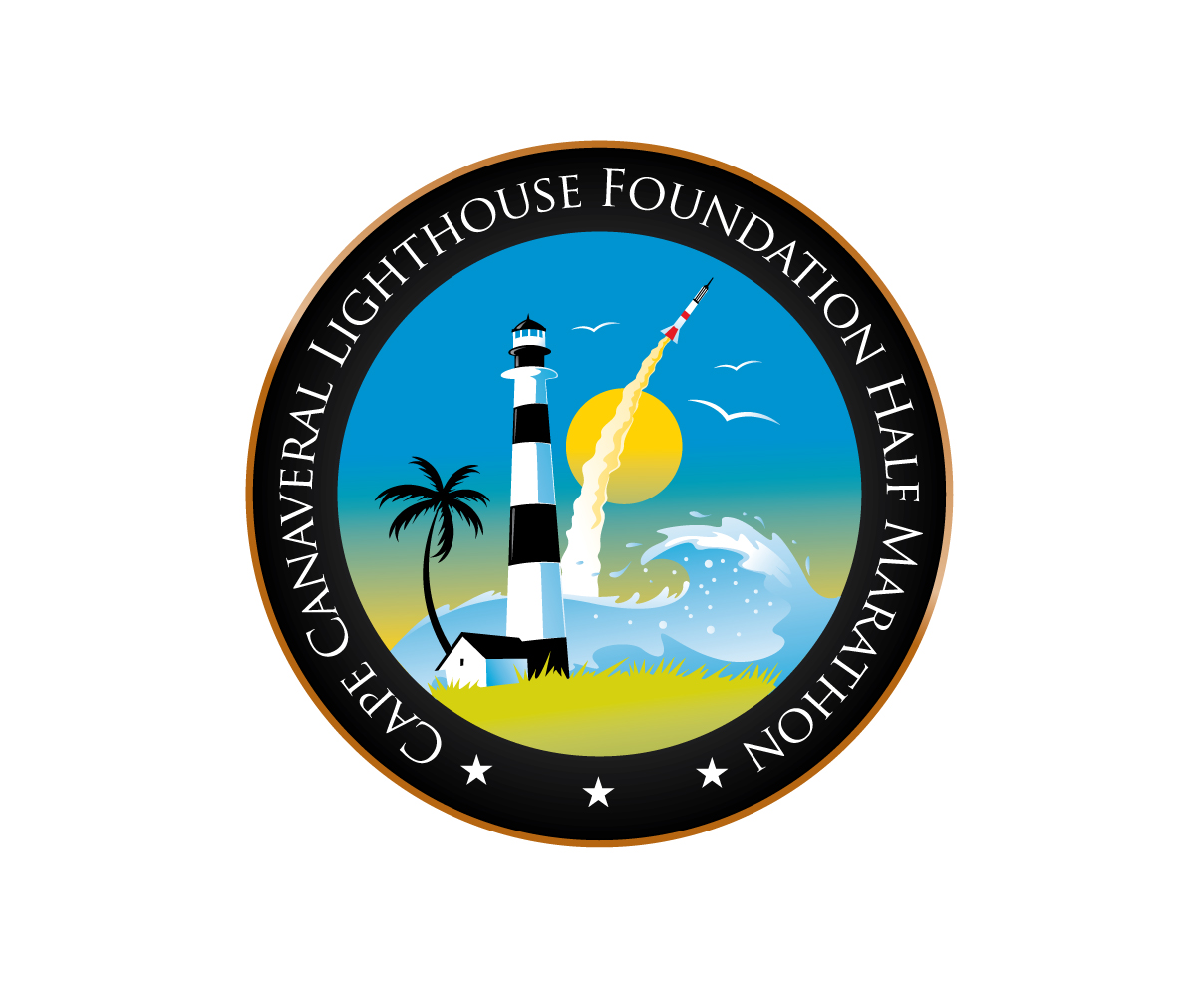 Cape Canaveral Lighthouse Foundation Half Marathon
Cape Canaveral Air Force Base
November 10, 2019
----------------------