ADDITIONAL SPECTATOR REGISTRATION Cape Canaveral Lighthouse Foundation Half Marathon
Website URL: http://runthecape.com/
Description:
Please register here for your additional specators for the Cape Canaveral Lighthouse Foundation Half Marathon. All REGISTERED runners will receive one complementary spectator pass and may be able to purchase maximum 2 extra passes. *PLEASE REGISTER CHILDREN AS ADULTS SO YOU DO NOT GET CHARGED EXTRA.
All participants and spectators will be treated to live music, pizza, and beverages (including beer) at the post-race party.
All spectators MUST BE A US CITIZEN and provide either; a driver's license number or SS# if a minor.
Please understand that the race course and after party is in a US Government restricted area and the information collected will be for the Cape Canaveral Air Force Base Security.
Address:

Keep up with race info, deadlines and announcements!
Follow our events Facebook!

www.Facebook.com/CocoaBeachTriathlon
www.Facebook.com/RocketmanFlorida
www.Facebook.com/CocoaBeachHalfMarathon
Other local races: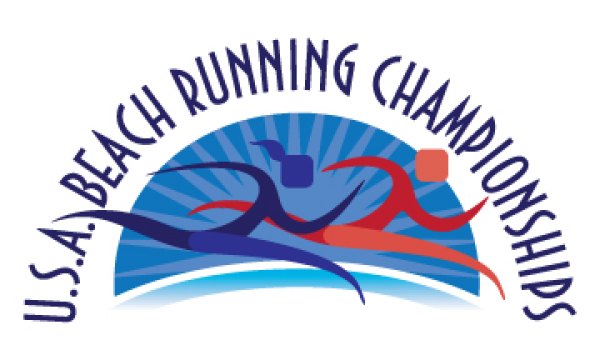 Beach Running USA Championships
10K & Half Marathon
May 12, 2019 - Cocoa Beach, FL
----------------------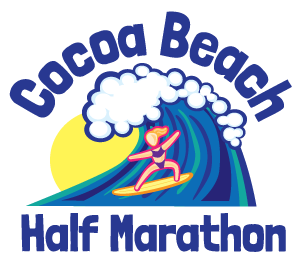 4th Annual Cocoa Beach Half Marathon
Sunday, October 20, 2019
----------------------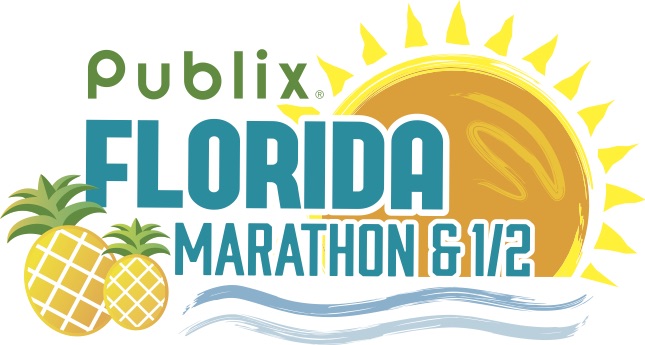 Publix Florida Marathon & 1/2 Marathon Weekend
5k, 8k, 1/2 Marathon, 1/2 Relay, Full Marathon
Sat & Sun, February 9 & 10, 2019
----------------------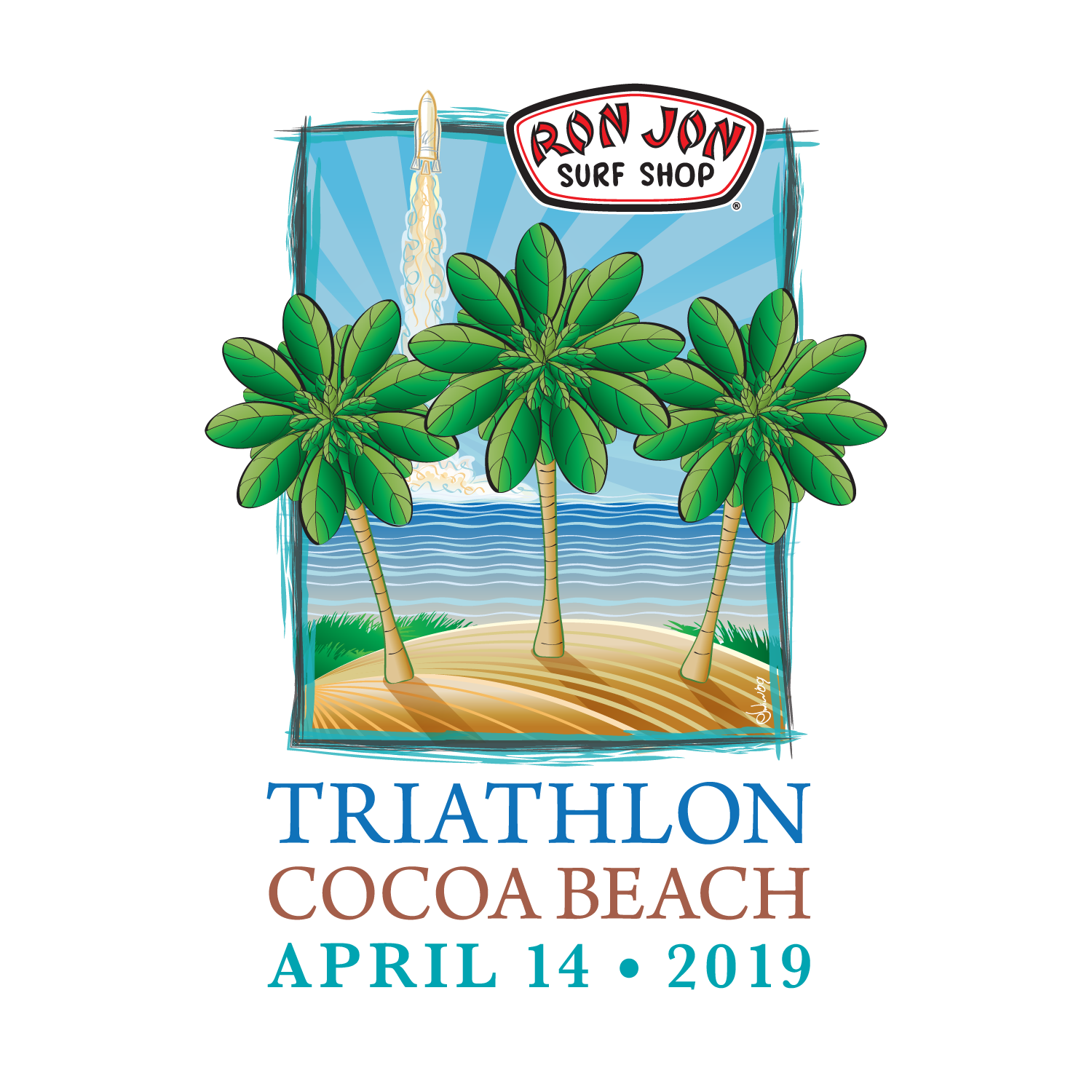 Ron Jon Cocoa Beach Tri
Cocoa Beach, FL
April 14, 2019
----------------------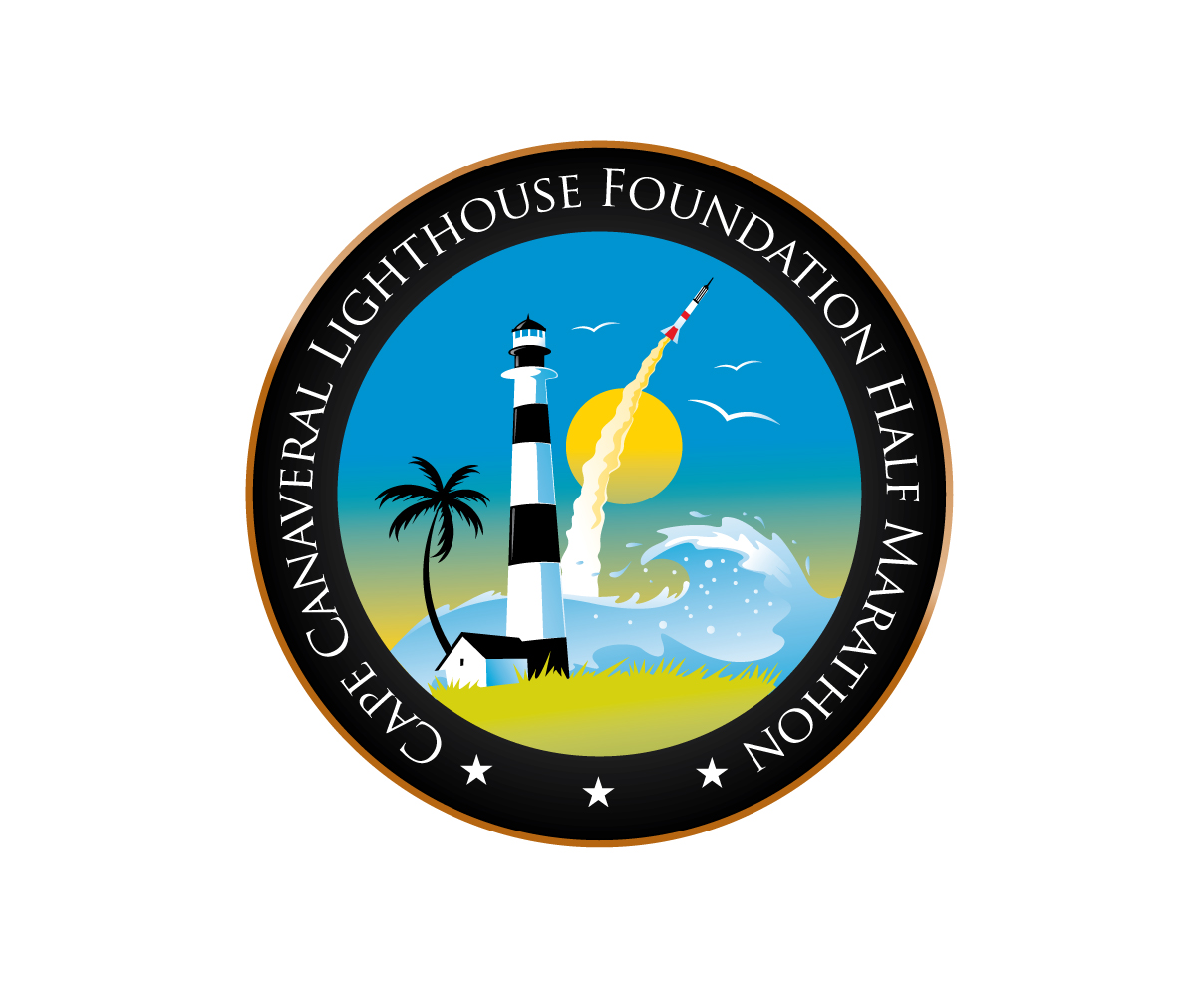 Cape Canaveral Lighthouse Foundation Half Marathon
Cape Canaveral Air Force Base
November 10, 2019
----------------------