Transfer + Defer 2018 Cocoa Beach Half Marathon
Website URL: www.cocoabeachhalfmarathon.com
Description:
Effective October 1st, 2018 we are allowing transfers to the 2018 virtual race with no charge. The last day to switch without a fee is until October 6th at 11:59 pm. Starting October 7th at 12:00 am, We will be charging a $15 fee to transfer to the virtual race.
$35 fee will be charged to Defer from this year's race to next year's event. With insurance, timing and sanction fees already being paid, it is necessary to apply this charge. Head over to our registration page to find out more. Deferments will be accepted until October 12th, 2018.
Deferments + Virtual transfers PAST 7:00AM ON OCTOBER 14, 2018 (race start) WILL NOT BE ACCEPTED. As our policy states when registering, We do not issue refunds. Transfers and deferments ONLY accepted prior to race day start.
Address:

Keep up with race info, deadlines and announcements!
Follow our events Facebook!

www.Facebook.com/CocoaBeachTriathlon
www.Facebook.com/RocketmanFlorida
www.Facebook.com/CocoaBeachHalfMarathon
Other local races: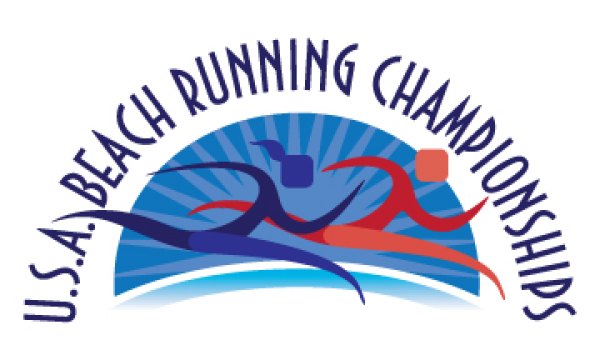 Beach Running USA Championships
10K & Half Marathon
May 12, 2019 - Cocoa Beach, FL
----------------------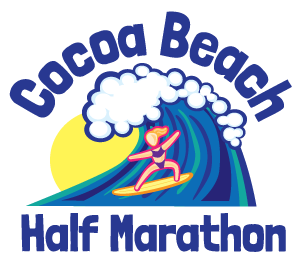 5th Annual Cocoa Beach Half Marathon & Half Relay
Sunday, October 20, 2019
----------------------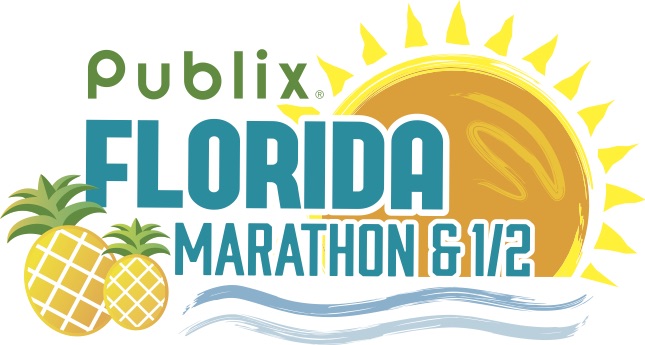 11th Annual Publix Florida Marathon & 1/2 Marathon Weekend
5k, 1/2 Marathon, 1/2 Relay, Full Marathon
Sunday, February 2, 2020
----------------------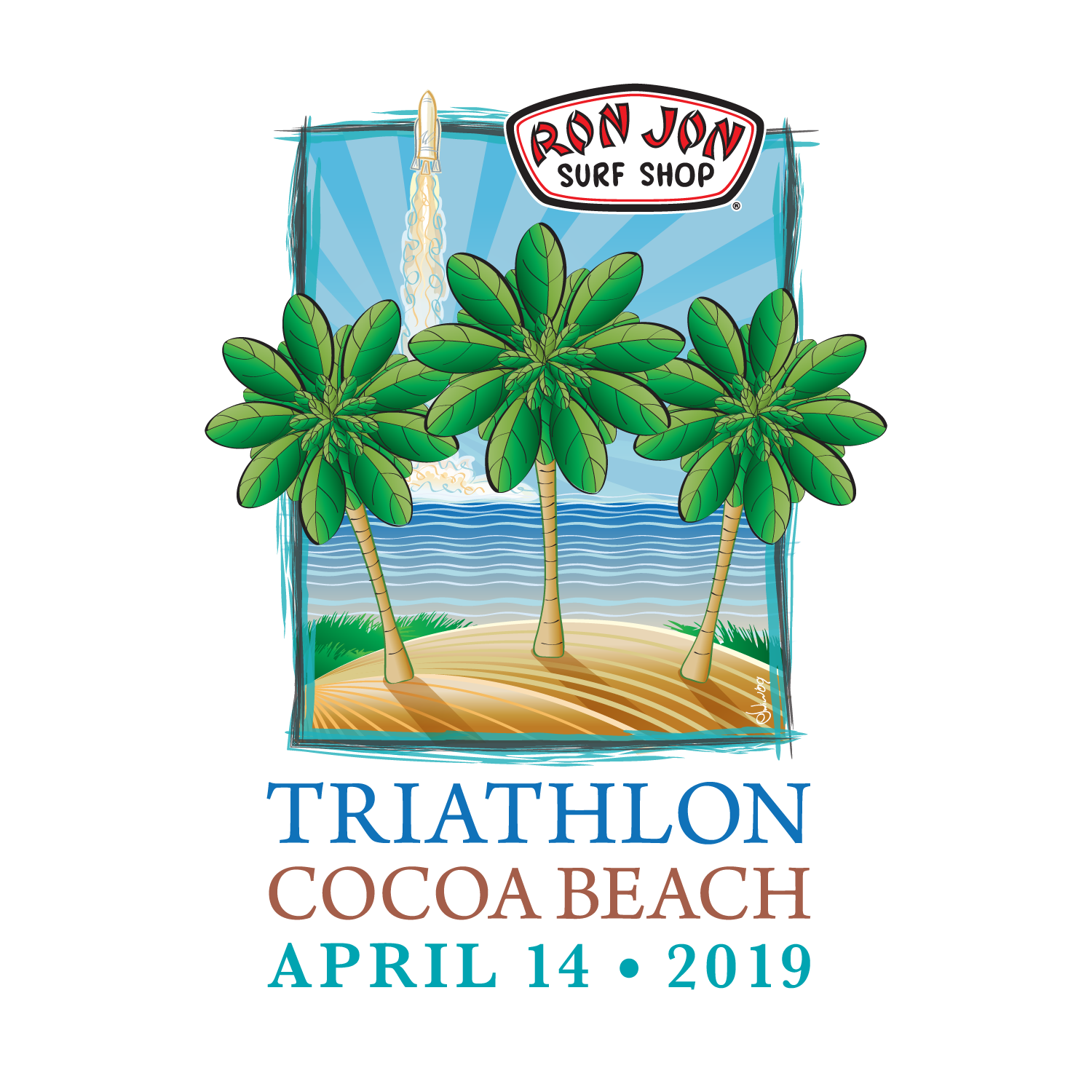 11th Annual Ron Jon Cocoa Beach Tri
Cocoa Beach, FL
April 5, 2020
----------------------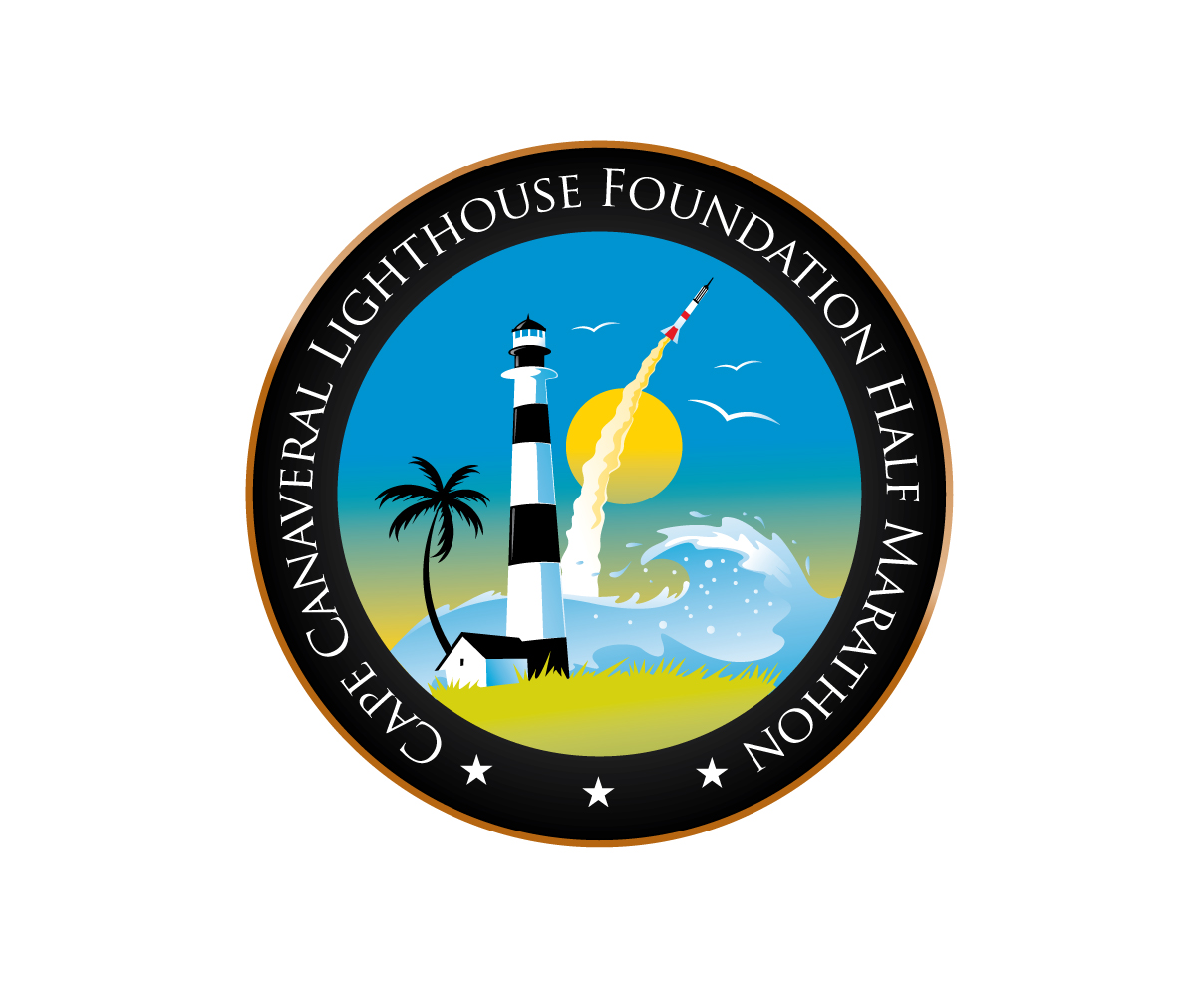 Cape Canaveral Lighthouse Foundation Half Marathon
Cape Canaveral Air Force Base
November 10, 2019
----------------------